Healthcare Professionals
Learn more about the latest in technological innovations to ablate, necrotize or coagulate soft tissue in the brain.
Patients & Caregivers
Find out more about minimally invasive brain surgery technology for you or your loved one.
NeuroBlate® is the only minimally invasive, robotic, laser thermotherapy tool that uses MRI-guided surgical ablation technology designed specifically for use in the brain.
The Minimally Invasive Surgical Choice
NeuroBlate provides precise and maximal brain lesion ablation for patients without the invasiveness of an open neurosurgical procedure. The precise nature of the procedure helps lessen the likelihood of harm to nearby healthy tissue.1
---
Over 3,000 Procedures
---
NeuroBlate offers hope and healing to patients suffering from a wide range of neurological lesions, including brain tumors and epileptic foci.
NeuroBlate delivers a comprehensive, full solution laser ablation system that includes software, disposables, and hardware.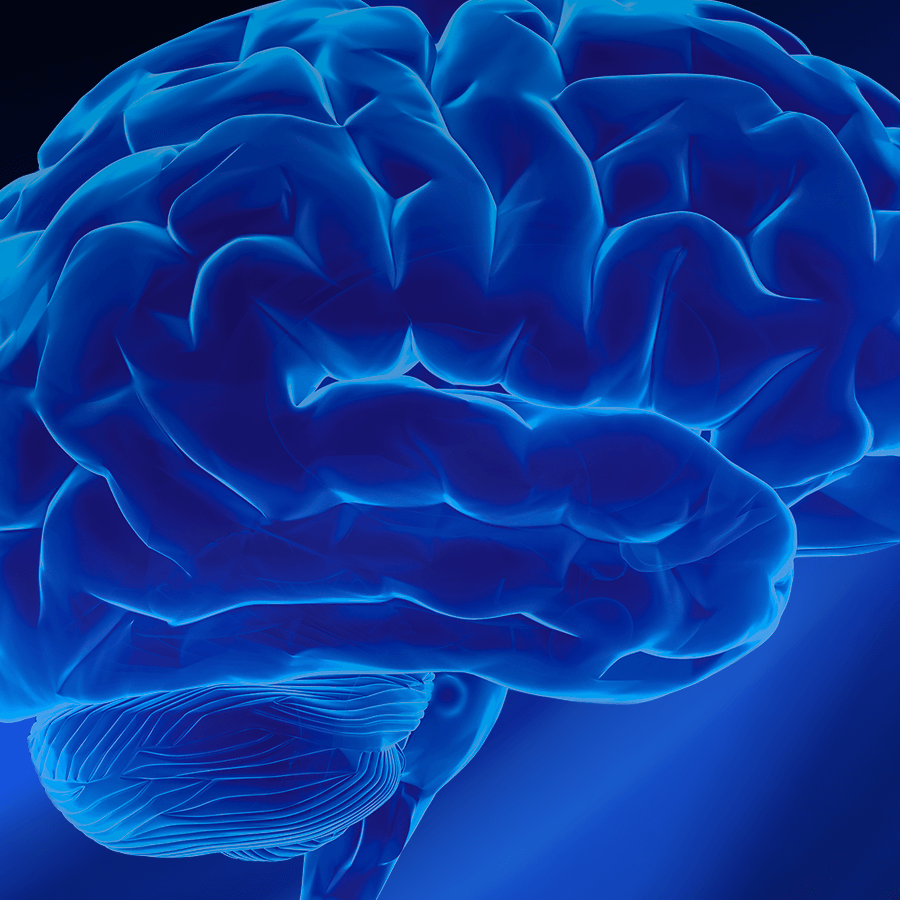 TruTemp™ Technology
---
Provides confidence in the accuracy of the ablation zone and added safety assurance.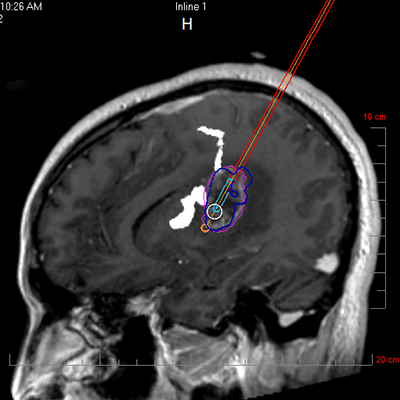 NeuroBlate Fusion™ Software
---
Allows neurosurgeons to plan, deliver, and monitor MRI-guided robotic laser thermotherapy.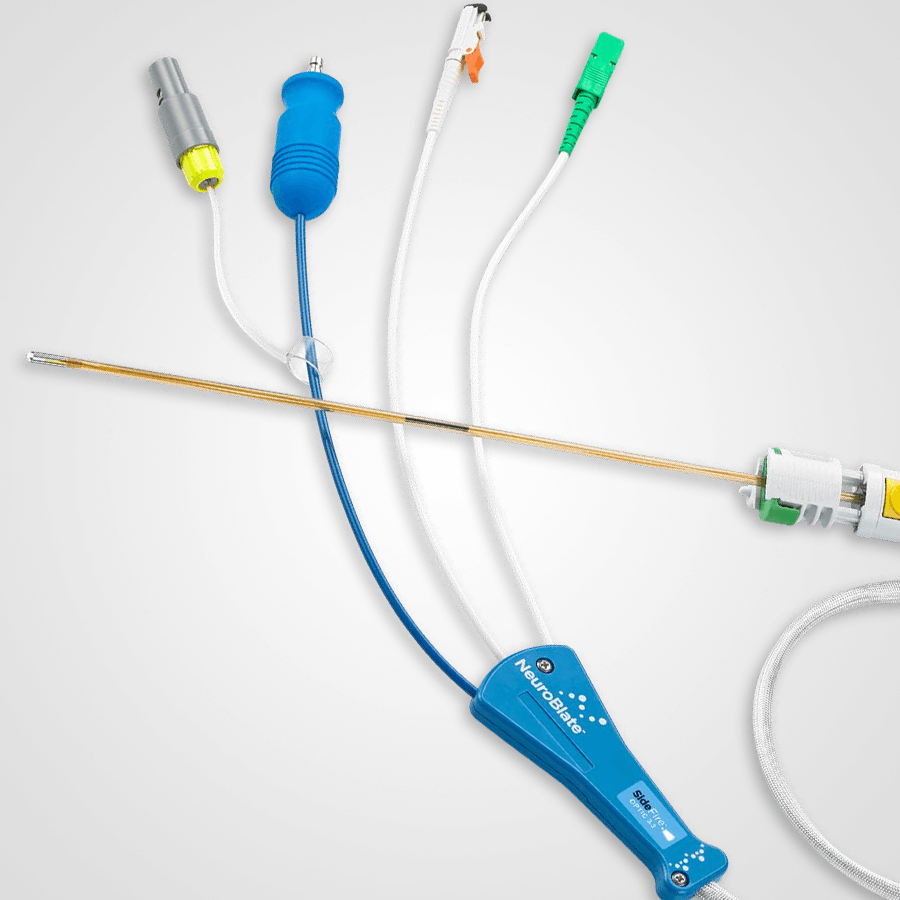 NeuroBlate Optic™ Laser Probe
---
The first and only commercially available laser probe with fiber optic controlled cooling.
CLINICAL RESEARCH & TRIALS
Our commitment to clinical research is an essential and integral part of our mission and is demonstrated in our clinical trial work.
The Laser Ablation of Abnormal Neurological Tissue Using Robotic NeuroBlate® System (LAANTERN) Prospective Registry is currently enrolling eligible patients.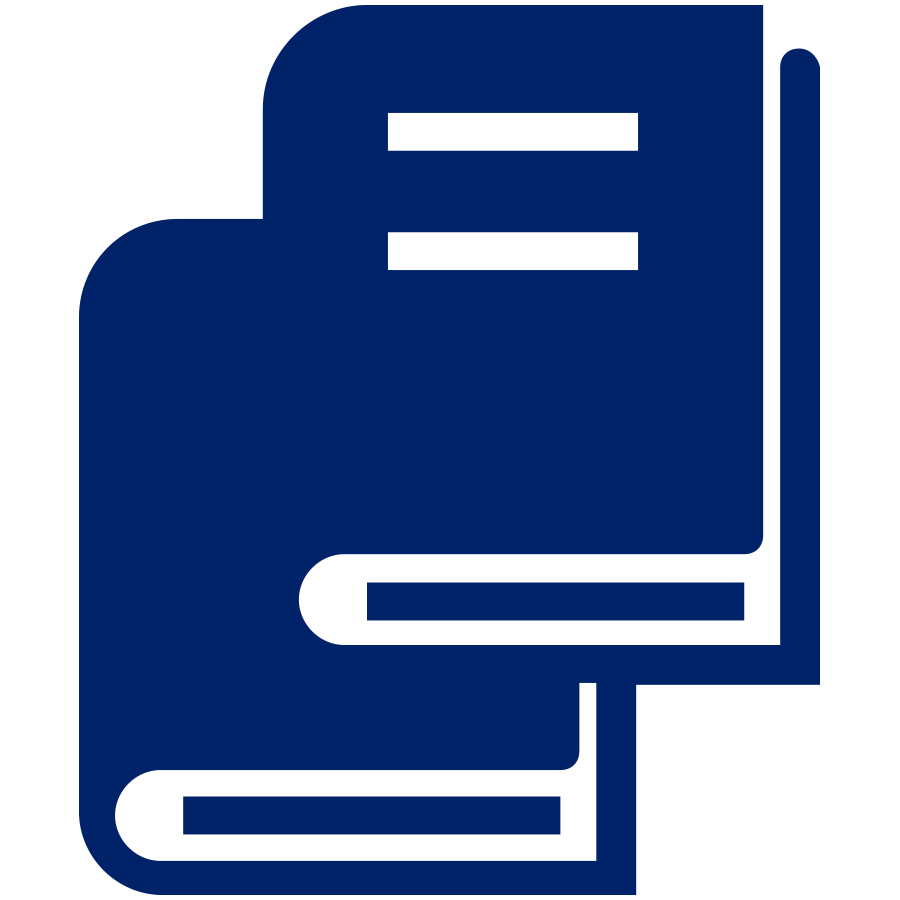 The cumulative utilization of LITT over time has been steadily increasing for metastatic tumor, primary tumor, and epileptic foci.
Find a surgeon offering NeuroBlate minimally invasive thermotherapy.
NeuroBlate is available in the U.S. and Canada only.
Monteris Medical, the leader in MRI-guided laser interstitial thermotherapy (LITT or laser ablation), is pleased to announce that health insurance provider Blue Cross Blue Shield of North Carolina (BCBSNC) has updated its medical coverage policy allowing access to the minimally invasive surgical option using laser ablation for brain tumor patients when medically necessary.
Rennert RC, Khan U, Barktek J Jr et al. Laser Ablation of Abnormal Neurological Tissue Using Robotic Neuroblate System (LAANTERN): procedural safety and hospitalization. Neurosurgery. published online: May 11, 2019. (doi: 10.1093/neuros/nyz141)
NeuroBlate Fusion-S is currently available in the U.S. only.