Jordon Honeck
Vice President, Operations and Quality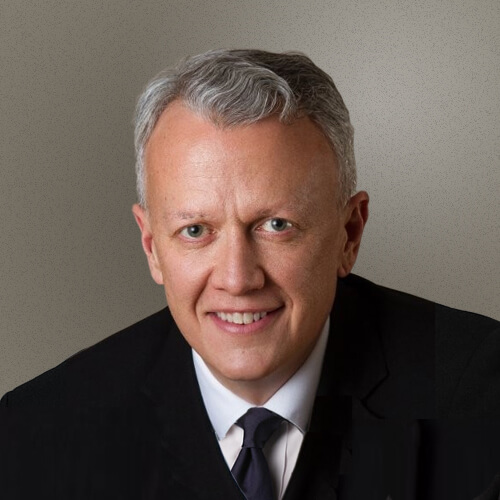 Jordon Honeck joined Monteris Medical in 2016 as the Senior Director of Quality and currently serves as the company's Vice President, Quality and Operations. Jordon's medical device background includes over 20 years developing and delivering new technologies supporting a variety of surgical applications.
Prior to joining Monteris, Jordon led the Project Management organization at both Astora Health (formerly American Medical Systems) and Greatbatch Medical-Cardiovascular. Jordon's experience includes leading product development programs as well as executing critical quality remediation projects. Jordon has also held a variety of leadership positions at Medtronic, including product development, marketing, program management, and research.
Jordon received a Bachelor of Science in Mechanical Engineering from the University of Minnesota and a Masters of Business Administration from St. Thomas University. Jordon is PMP Certified and holds 18 patents supporting medical device innovation.